Tim Binion - March 31, 2013
Things We Hold Most Precious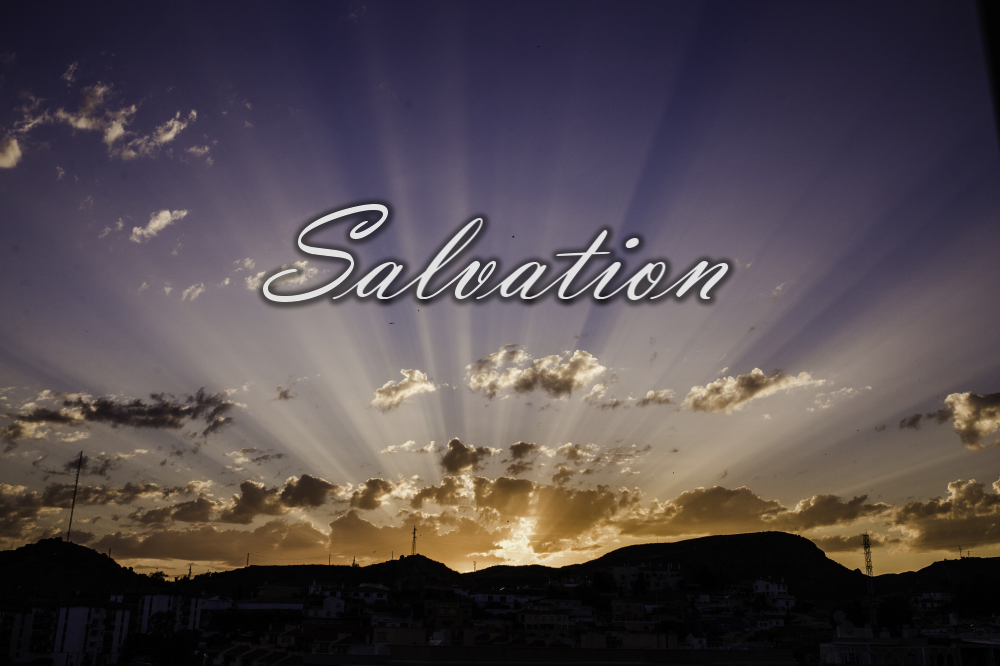 The resurrection of Jesus Christ is the basic cornerstone of all Christian faith, and it is the hope of all human history. If there is no resurrection, there is nothing to hope for.
Scripture References: Ephesians 1:17, 2 Corinthians 5:1, 1 Thessalonians 4:13-15, 1 John 3:1-2, 1 Corinthians 15:12-19, 1 Corinthians 15:13, Ephesians 1:17
Related Topics: Doctrine, Resurrection, Salvation | More Messages from Tim Binion | Download Audio
From Series: "Salvation"
How to be saved!
More From "Salvation"