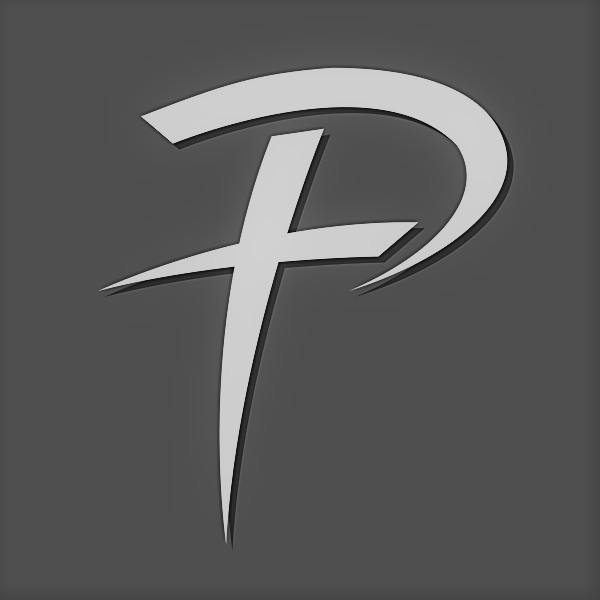 Tim Binion - June 12, 2022
Uniqueness of Grace
Sermon preached by Pastor Tim @ Victory Missionary Baptist Church 06/12/2022 on the subject of The Uniqueness of God's Grace. You see the world doesn't judge us by our theology, the world judges us by our behavior; they judge the validity of the Scripture by our behavior. Obviously we have to speak the truth (we Preach the Gospel) but not without credible evidence for people to see that Grace is real. Titus 2 Verse 11, "For the grace of God has appeared, bringing salvation to all men." Grace Is Universal And Available to everyone but only experienced by those that believe. If you want to be justified in the sight of God you must believe! The Hall Mark of the Christian faith is a personal working of this Grace through faith, Verse 8: "For by grace are ye saved through faith. You must have a A WORK OF GRACE so that GRACE can WORK.
Scripture References: Titus 2:11-12
Related Topics: Grace, Salvation, Sanctification | More Messages from Tim Binion
From Series: "Christian Duty"
The philosophies of the world that are at enmity with God are pulling at each of us! Encouragement is needed in doing the right thing and please God. Sermons that help Motivate Christian living. Admonishments to Reinforce the values of the home; raising of children; motherhood; fatherhood; Christian values for our youth; Christian duty; strengthen and encourage one another to develop greater degrees of love, holiness, hope, faith, mercy and righteousness.
More From "Christian Duty"