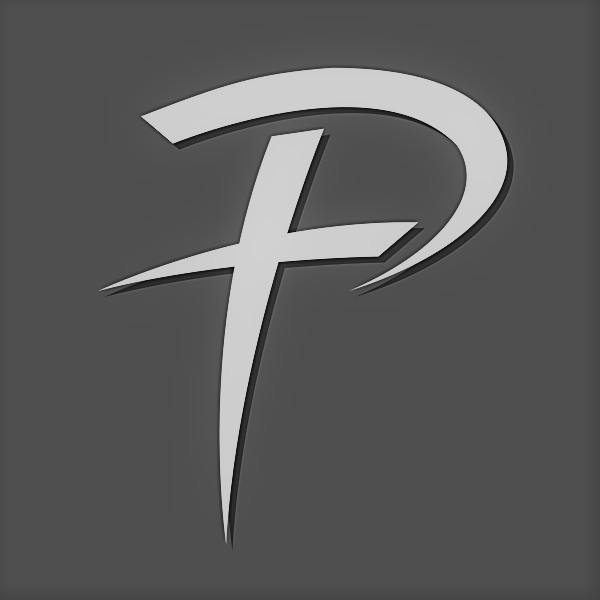 Tim Binion - February 17, 2019
Abiding Hope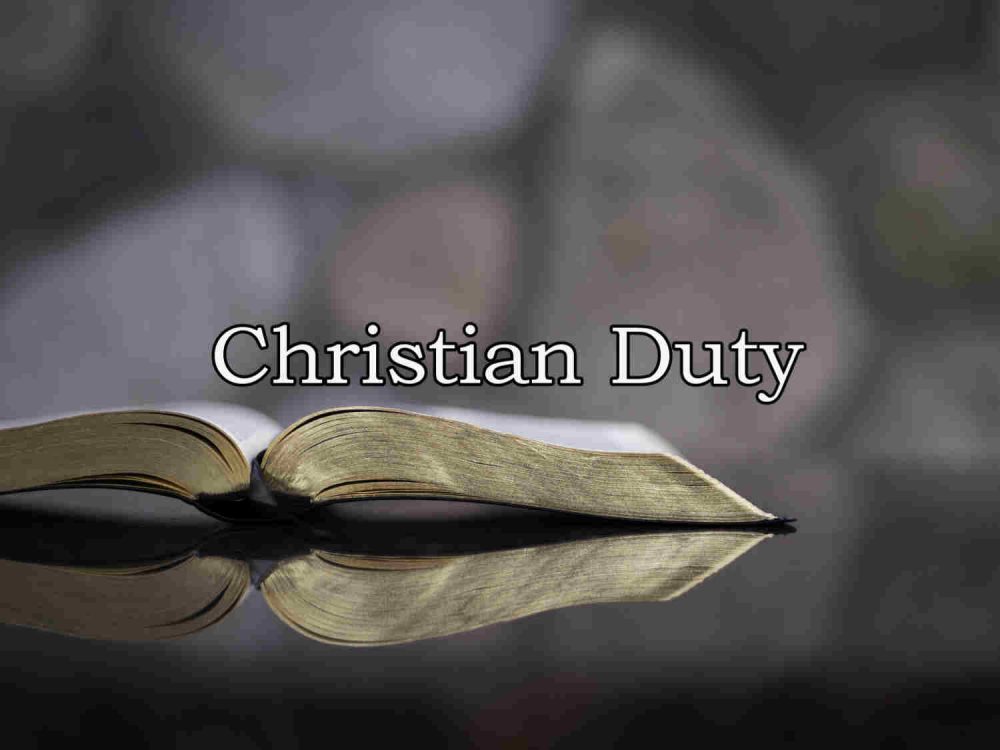 When Your Hope has lost it's Hallelujah. We need a Hope that outshines the pixy dust of the world or the world's pixy dust will become our hope!The people who have this hope in their lives are the people who hold fast their confidence in Christ, continue to cling to that hope firm to the very end.
Scripture References: Revelation 19*:1-2, 1 John 3:1-6, 1 John 2:28-29
Related Topics: Hope | More Messages from Tim Binion | Download Audio
From Series: "Christian Duty"
The philosophies of the world that are at enmity with God are pulling at each of us! Encouragement is needed in doing the right thing and please God. Sermons that help Motivate Christian living. Admonishments to Reinforce the values of the home; raising of children; motherhood; fatherhood; Christian values for our youth; Christian duty; strengthen and encourage one another to develop greater degrees of love, holiness, hope, faith, mercy and righteousness.
More From "Christian Duty"