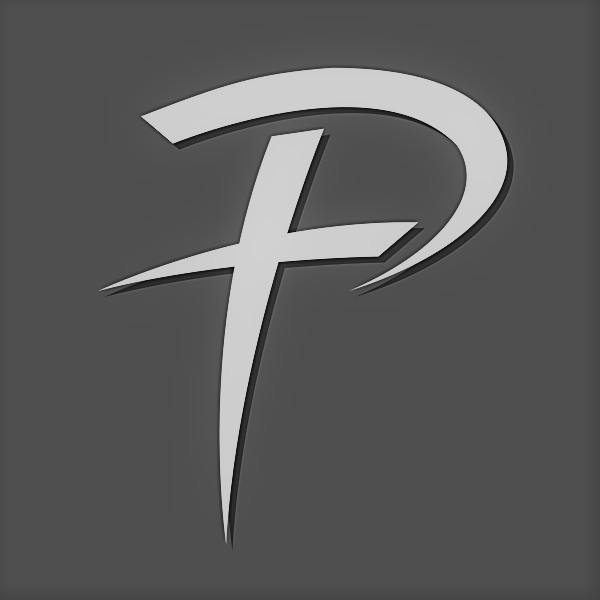 Doug Collins - August 28, 2015
FamConf 2015 - RECLAIM - The Potter and The Clay
Brother Doug Collins teaching on the theme, "The Potter and the Clay." The "home", the "Church" and the "family", are all under attack by Satan like never before. It's a Spiritual issue, and the answer – the remedy – is The Word of God! He reminds us that Salvation is personal – "It's the Lord's Salvation and it's MINE!" Brother Doug reminds us that God is to receive the glory from our lives and He desires our worship, dedication and service. Brother Collins uses the imagery of the potter, the clay and the wheel to illustrate how God wants to form us into a "vessel of honor" unto him and be a "watchman" in the home and in The Lord's Church. He concludes by reminding us that God has provided The Holy Scriptures as the rule for all human activities both personal and public – past, present and future.
From Series: Family Conference | More Messages from Doug Collins | Download Audio
From Series: "Family Conference"
Annual Family Conferences @ Victory Missionary Baptist Church
More Messages Associated With "The Home"...