"And He bearing His cross went forth into a place called the place of a skull, which is called in the Hebrew Golgotha" John 19:17
In the interest of sound Biblical truth, this site is dedicated to the Lord Jesus Christ and for the advancement of His cause. 
Many people long for sound preaching and leadership in the understanding of Scripture  like the Ethiopian eunuch in Acts chapter eight who said: "How can I understand, except some man should guide me?" This site is dedicated to providing both understanding and direction for saint and sinner.  In addition to audio and video sermons, you will find hundreds of study outlines, articles, books, history lectures, and study aids for the learning and teaching of God's Word.  
If you need to reach me or wish to help support this work please write me at:
P. O. Box 1034 
Hendersonville, TN 37075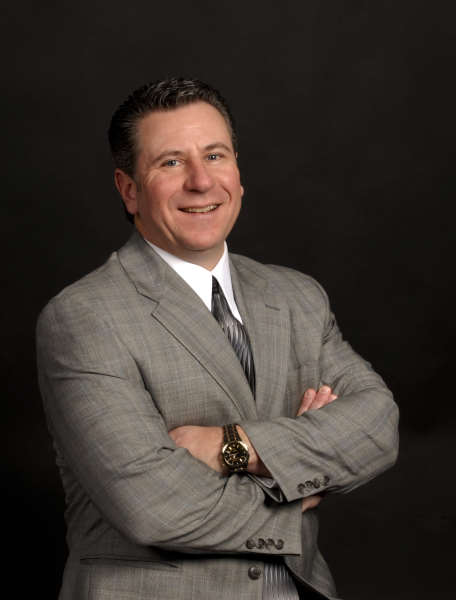 Tim Binion is the pastor of Victory Missionary Baptist Church in Hendersonville, TN where he preaches repentance and faith resulting in the "washing of regeneration and renewing of the Holy Ghost" (Titus 3:5).  God called him to preach at the age of 17 while still living with his parents in Indianapolis IN.
Featured Baptists Ministers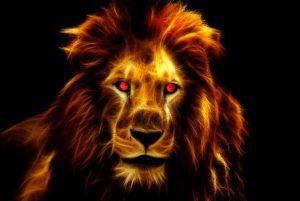 Study of the Book of Daniel by the late W. T. Russell – transcribed from tapes recorded in 1988.
Read More »