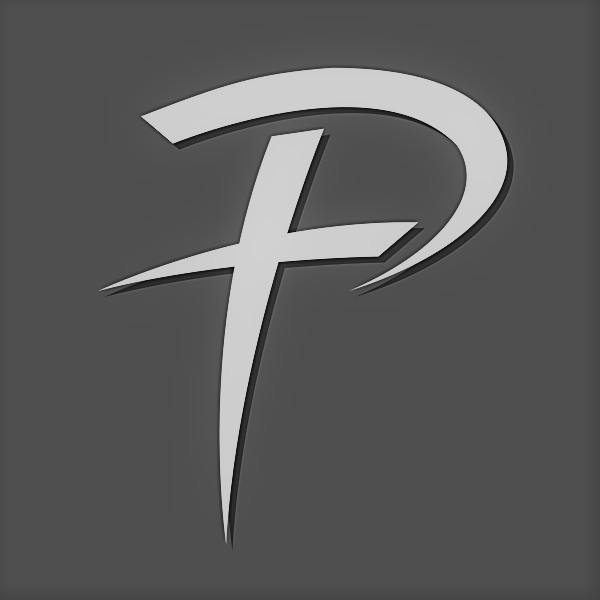 Tim Binion - June 25, 2023
The Healing Of Naaman
Preached by Pastor Tim @ Victory Missionary Baptist Church Hendersonville TN on June 25,2023 from the book of 2 Kings Chapter 5 on the subject of "The Healing of Naaman". Naaman gives us a snap shot of a Great Man in need of Deliverance: 2Ki 5:1 Now Naaman, captain of the host of the king of Syria, was a great man with his master, and honorable, because by him the LORD had given deliverance unto Syria: he was also a mighty man in valor, He was a great man of war, He was a captain and a massive army, Honorable among men and respected by his nation but no matter the statue or prestige a person achieves in life, All men need the Lord! All of us have a problem we try to cover up. In the end all men will stand before the Lord. Great men of business or intelligence, states men, and wealth need deliverance and have found deliverance, just like Naaman did.
Related Topics: Salvation, Victory | More Messages from Tim Binion
From Series: "Worship Service 2023"
Worship Service 2023 @ Victory Missionary Baptist Church
More From "Worship Service 2023"