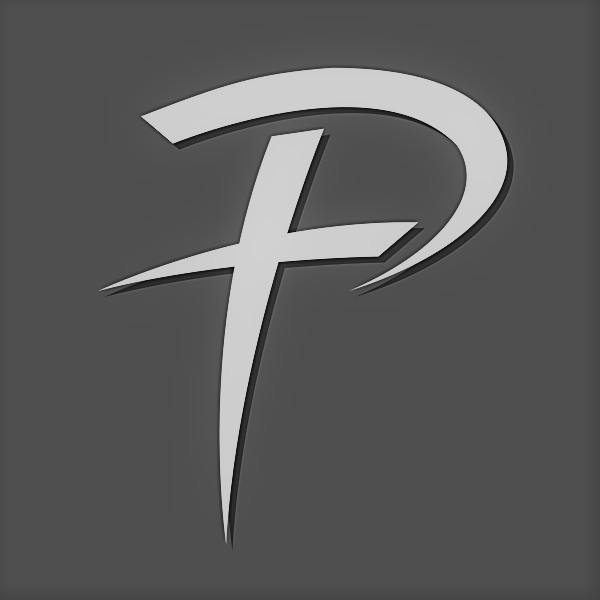 Tim Binion - June 19, 2022
The Disciplines Of Fatherhood
Sermon on the Disciplines of Fatherhood preached by Pastor Tim Binion @Victory Missionary Baptist Church text taken from Ephesians 6:4, "And, fathers, do not provoke your children to anger but bring them up in the discipline and instruction of the Lord." Two things a Christian Father has a constant concern about when it came to raising his children: The Two Great Disciplines of Fatherhood – 1st the negative, "Do not provoke your children to anger." Obviously this means treat them with love, treat them in a way that affirms your affection to them so they don't become hostile. 2nd The positive – "Bring them up in the discipline and instruction of the Lord." A PROHIBITION AND AN ADMONITION; Parenting HERE in this verse is boil down to this one statement – loving your children so that they're not angry with you and bringing them up to know the Lord.
Scripture References: Ephesians 6:4-5
Related Topics: Family, Leaders, The Home | More Messages from Tim Binion
From Series: "Christian Duty"
The philosophies of the world that are at enmity with God are pulling at each of us! Encouragement is needed in doing the right thing and please God. Sermons that help Motivate Christian living. Admonishments to Reinforce the values of the home; raising of children; motherhood; fatherhood; Christian values for our youth; Christian duty; strengthen and encourage one another to develop greater degrees of love, holiness, hope, faith, mercy and righteousness.
More From "Christian Duty"