Tim Binion - May 11, 2014
The Believers Sacrificial Worship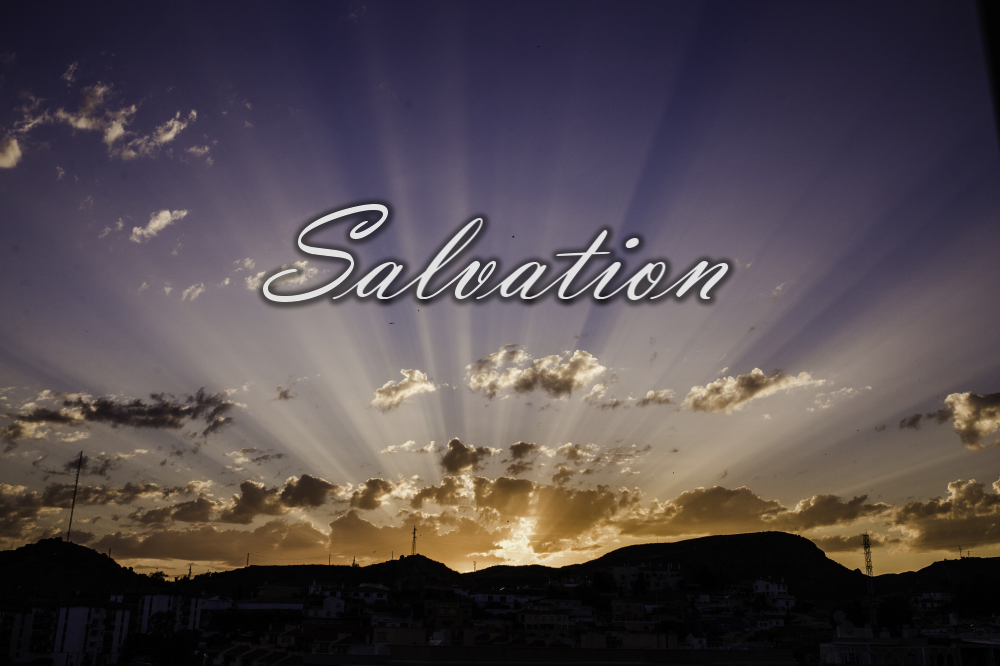 Sermon from Romans 12:1 and 2. The Christian life is primarily an act of worship in which we give ourselves. God seeks true worshipers and he is having trouble finding them now days.
Scripture References: 2 Corinthians 4:10, Hebrews 13:16, 1 Thessalonians 4:4, 1 Corinthians 6:12-19, Psalms 51:17, 1 Samuel 15:22, Romans 12:1-2
Related Topics: Christian Duty, Doctrine, Grace, Salvation, Sanctification | More Messages from Tim Binion | Download Audio
From Series: "Salvation"
How to be saved!
More From "Salvation"