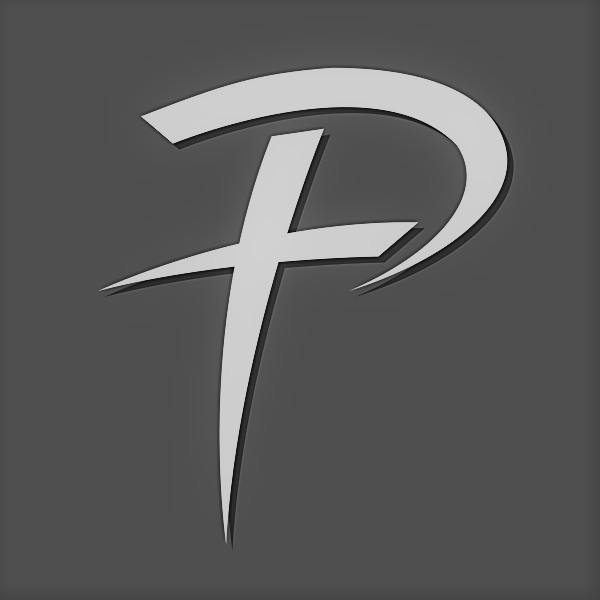 Tim Binion - May 11, 2014
The Believers Sacrificial Worship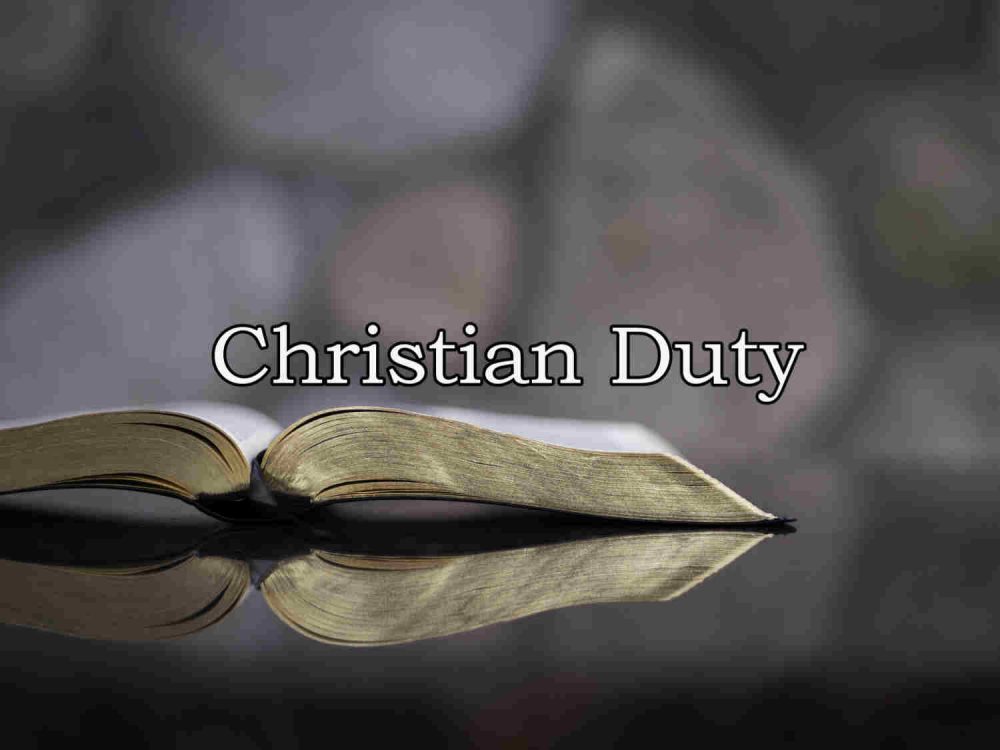 Sermon from Romans 12:1 and 2. The Christian life is primarily an act of worship in which we give ourselves. God seeks true worshipers and he is having trouble finding them now days.
Scripture References: Romans 12:1-2, 2 Corinthians 4:10, Hebrews 13:16, 1 Thessalonians 4:4, 1 Corinthians 6:12-19, Psalms 51:17, 1 Samuel 15:22
Related Topics: Christian Duty, Doctrine, Grace, Salvation, Sanctification | More Messages from Tim Binion | Download Audio
From Series: "Christian Duty"
The philosophies of the world that are at enmity with God are pulling at each of us! Encouragement is needed in doing the right thing and please God. Sermons that help Motivate Christian living. Admonishments to Reinforce the values of the home; raising of children; motherhood; fatherhood; Christian values for our youth; Christian duty; strengthen and encourage one another to develop greater degrees of love, holiness, hope, faith, mercy and righteousness.
More From "Christian Duty"