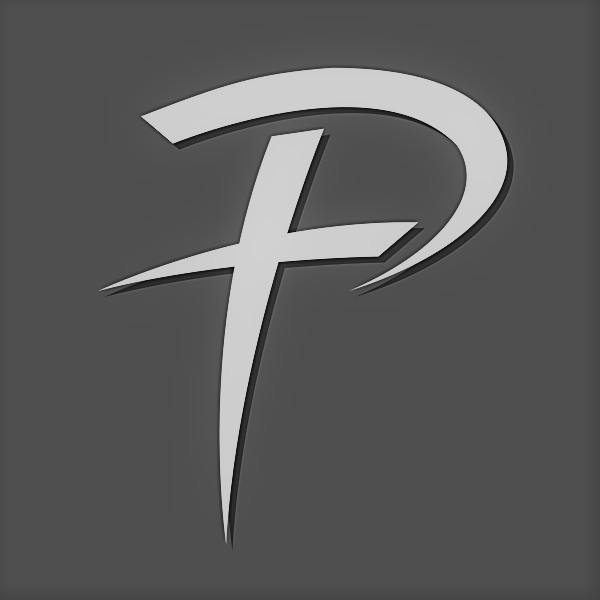 Tim Binion - January 20, 2013
Obligation Of Edification
Eph 4:12 For the perfecting of the saints, for the work of the ministry, for the edifying of the body of Christ: A fully functional church is self edifying: one member in his place builds up other members in their place!
Scripture References: Ephesians 4:11-12, Matthew 12:36, 1 Timothy 4:12, 1 Corinthians 10:23, Romans 14:19, Ephesians 4:29, Colossians 4:6, 1 Corinthians 14:26, James 3:2-8
From Series: Christian Duty | More Messages from Tim Binion | Download Audio
From Series: "Christian Duty"
The philosophies of the world that are at enmity with God are pulling at each of us! Encouragement is needed in doing the right thing and please God. Sermons that help Motivate Christian living. Admonishments to Reinforce the values of the home; raising of children; motherhood; fatherhood; Christian values for our youth; Christian duty; strengthen and encourage one another to develop greater degrees of love, holiness, hope, faith, mercy and righteousness.
More Messages Associated With "Edification"...