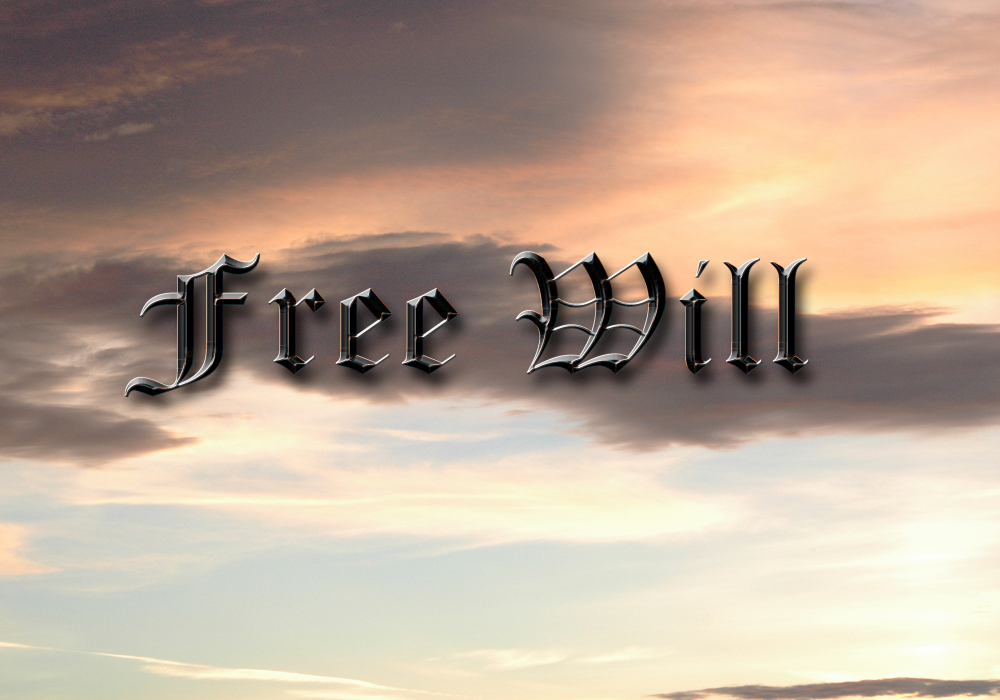 Scripture References: Jude 1:11, Hebrews 12:24, Hebrews 11:4, Genesis 4:10, Genesis 4:1-10
From Series: "Entreating Voices"
VOICES THAT ENTREAT US! The Voice of Love, voice of truth, Voice of the conscience, Voice of reason, contradicting Voices the clashing Voice of the Holy Spirit, the Voice of seducing Spirits, Voices from above and beneath, Voice of our soul. Voice of Hope and The Voice of Hopelessness: WE HEAR MANY VOICES!
More Messages Associated With "Atonement"...